Pcube Technologies has been building applications with Linux, Apache, MySQL/ PostgreSQL, and PHP (LAMP) over 8 years. Today PHP is an industry standard and the server-side scripting language of choice for millions of businesses around the world.
Our Open Source based development practices have advanced and matured over the years. Our Open Source development team has a fully developed setup and has established a proven proficiency helping clients to capture the power of Open Source based solutions.
AWESOME TECHNOLOGY
THAT WE USE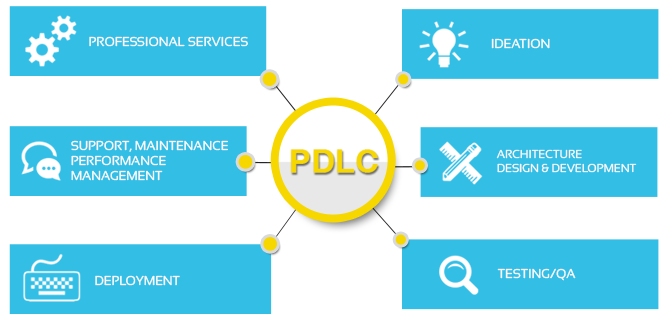 Web CMS-Based Portals
Online Marketplaces
Business Listings
Online Ordering Systems
eCommerce Portals
Social Networks and Collaborative Tools
Process Management Systems
Healthcare Management Systems
Customer Relationship Management (CRM)
Mobile Applications and so much
In addition to building custom application using Open Source technologies, Pcube Technologies also provides development, customization, implementation, consulting, and integration services for Open Source Products. In most of our Open Source products customizations, we use Open Source components that allow us to deliver complex systems with low Total Cost of Ownership.
We leverage our extensive partner network to provide you the best possible customization of Open Source products to meet your specific needs.
Open Source based development and solution offers larger benefits:
No License charges
Higher constancy
Right of entry protection
Higher performance
Better functionality
It is safe by design
It is designed to inner work – published interfaces and no hidden code
No forced change – it is written to ensure backwards compatibility
Low cost or free license fees
It is free from vendor lock in
Let our Open Source development team help you to build your web applications with open source software and PHP, leveraging low cost of ownership and time-tested capabilities.