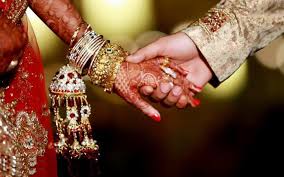 Project Details:
Matrimony Website
Leveraging world class web and mobile technology, the company has a track record of constant innovation that has led to many prestigious awards.
Technologies Used:
Utilized PHP5, MYSQL with CakePHP, Multi tier MVC framework, Web service interfacing with payment gateway and shipment tracking.
Have a new project in mind?
We would love to hear from you. Go In Touch
Dedicated Advisor

Whether you are overwhelmed by the number of matches or unsure of how to progress, your dedicated Select Service Advisor will help you in the process.

Handpicked Matches

Based on your preferences, the best matches are handpicked and sent to you for approval after going through thousands of profiles.

Personal Introductions

Your Select Service Advisor will initiate communication with approved matches and organise meetings at a convenient time and location.